Welcome to DSDWEB's Free Study Guide for the Care Certificate, Level 2 Diploma in Care and Level 3 Diploma in Adult Care. I have also recently started adding information for the Level 4 Diploma in Adult Care and Level 5 Diploma in Leadership and Management in Adult Care.
Click on the images below to navigate to the qualification you are studying for.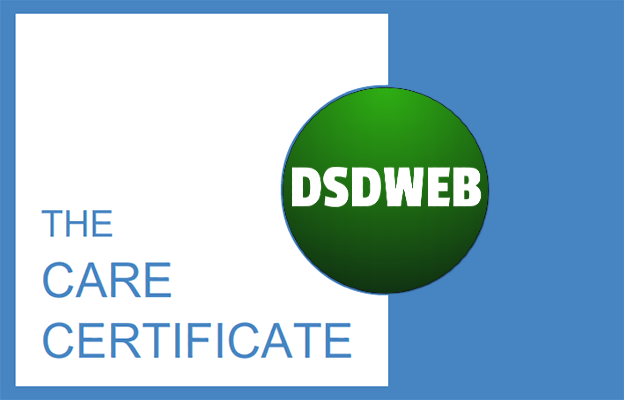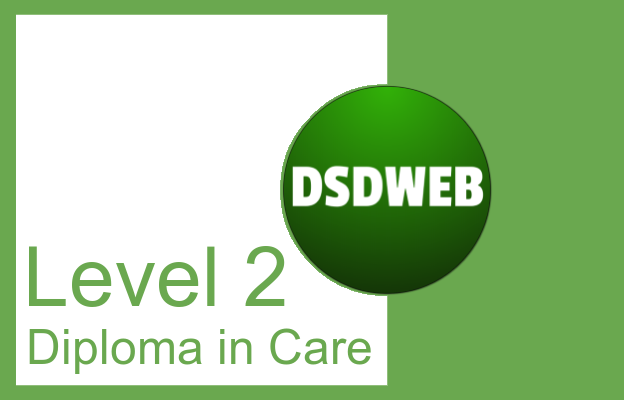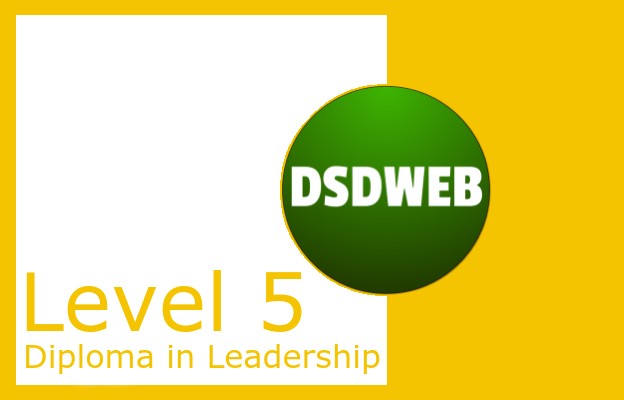 My name's Dan and I am a support worker in a supported living environment working with individuals with Learning Disabilities, Mental Health conditions and ASD.
I completed my NVQ Level 2 in Health & Social Care between 2014 and 2015. It was a course I completed from home by myself – I had very little support.
Between 2016 and 2017, I completed my Diploma in Health & Social Care Level 3. This was run by a local college and I had regular meetings with my tutor and a lot of support.
And between 2017 and 2018 I was nominated to complete a leadership course run in collaboration between the government and Skills for Care called the Aspiring Manager's Pilot, which included Manger Induction Standards.
In June 2019, I began my Level 5 Diploma in Leadership and Management.
If you want to know more about me click here.
Whichever qualification you are pursuing, I want you to succeed, but it is imperative that you use the information on this website as a resource and write your portfolio work in your own words. If you copy and paste, then it is very likely that your tutor will find out and ask you to redo the work.